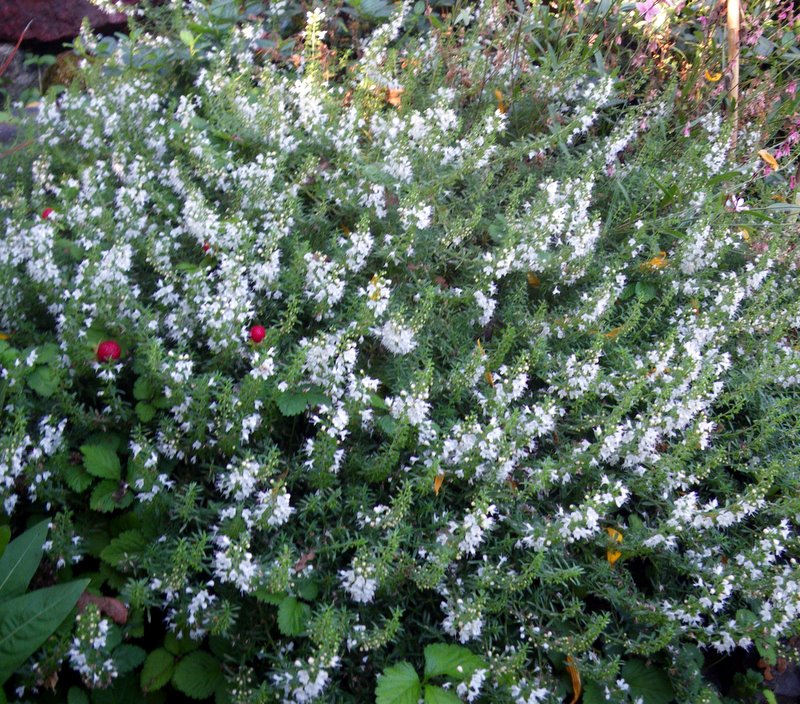 Introduction:
As the title of my blog suggests, I like to do things the easy way whenever possible. Winter Savory is one of those herbs that rank right up there in the easy column. It grows with little care, has no pests, requires little fertilizer or water – what more could you ask of a plant? Winter savory is a perennial herb that grows in all zones.   It has a tangy flavor similar to thyme but is a gentle herb when used in cooking.
Climate:
As far as I can tell, Winter Savory is hardy to -20 deg F.  That's pretty darn cold.  It comes from the temperate regions of the Mediterranean, but survives in much colder climes. Since it is a perennial it will die back in the winter to the ground. So I'm  not sure why they call it winter savory, since it doesn't have any green leaves in winter.  Oh well.
Care:
Like other Mediterranean herbs it likes a simple, well drained soil.  Remember, not too rich – no manure or heavy fertilizer. It makes the plant lose it's aromatic oils which produce the flavor and qualities of the herb. It is a very drought tolerant plant.  I've put in places where it got almost no water and it thrived.  I've also put it in areas with regular water and it did fine there as well.  Don't over water, or let it sit in damp places.
In winter I cut it back to the ground.  In  very cold climates you should wait until spring to cut back the plant.  The dead growth on top will help protect the plant.
Harvesting and Uses:
You can harvest the leaves and the flowers from this plant. Use the leaves fresh in savory dishes like chicken, fish and pork.  It is renowned for it's work with beans (by this I mean reducing the flatulental qualities).
You can also make a gentle tea from the leaves which some say helps with sore throats. It couldn't hurt.
In the edible landscape I use winter savory as an edging plant along paths.  I have a lot of rocks in my garden, that I use to edge paths.  I plant the savory next to the rocks and they do a lovely job of edging and growing over the rocks.
Books About Herbs: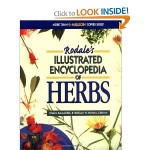 Rodale's Illustrated Encyclopedia of Herbs is an excellent source of information on herbs.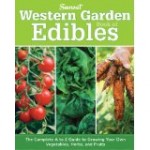 Sunset Western Garden book of Edibles has a very detailed section on growing common herbs.