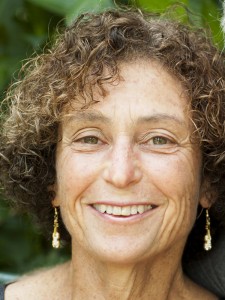 My greatest teachers?  1. Alan Chadwick, one of the greatest horticulturists of the 20th century. 2.The gardens I've built and worked in. 3.The mistakes I've made and hopefully learned from.  4. Forty years with my hands deep in the soil. 5. And also a university degree in Conservation of Natural Resources from The College of Agricultural Sciences at University of California, Berkeley.
Be sure to sign up for updates on my blog when I wrie a new post. You won't want to miss them! Don't worry, I never share your emails.
A little about my formal background:
I received my B.S. in Conservation of Natural Resources, from the University of California, Berkeley.  After that I studied with the great horticulturist, Alan Chadwick for 2 years.  He brought French Intensive organic gardening to its height in Santa Cruz, California and many of his students have gone on to start farms, seed companies, and teach organic gardening. Since 1983 I've been designing and installing beautiful edible landscapes in California.
In 1978 I co-founded the Commonweal Garden in Bolinas.  It was an organic farm and teaching center and is now a permaculture teaching garden.
I was a co author of the Feasibility Study for the Organic Farm and Garden of the College of Marin, which is now a major teaching center.
I have made teaching videos for AutoDesk for their Sustainable Education Curriculum on Edible Landscaping.
Edible landscaping is my specialty, but sustainable, native plant, and ALWAYS BEAUTIFUL gardens are what I love to do.
After 35 years of gardening and designing gardens, I've decided to share my experience in this gardening blog.
Please subscribe to the blog and receive notices whenever I put up a new post.  I look forward to hearing from you.
Edible landscaping is the type of garden design I've been doing for 35 years!   With landscaping ideas based on the principals of organic, sustainable and beautiful, I will pass on my hard earned lessons to those who are ready for the edible journey.
I will share garden tips, favorite plants, and how to easily and simply design and implement your own bountiful garden.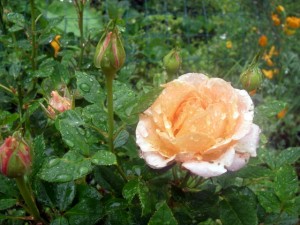 Some of you may be wondering "What in the world IS edible landscaping?" It is combining the best of both worlds of gardening and landscape design.  It is a way for you to get deep satisfaction out of growing healthy, tasty foods for you and your family AND make your yard look beautiful.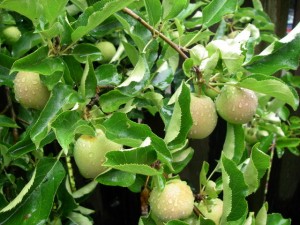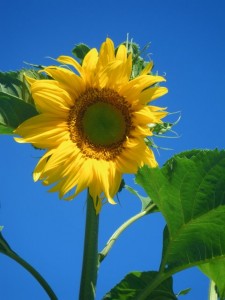 I take the elements of good landscape design and infiltrate them with plants that we can harvest year round. The trick is putting the right plant in the right place.    I will teach you how to skillfully incorporate those plants that look good with those that provide great food, but are too homely to be seen front and center.
A healthy plant is a beautiful plant.  We'll be talking about how to keep all your plants healthy and productive, using simple organic methods.  But it's still good to remember to always plant a little extra for the birds and others that come to the table to taste.
What I will do with this blog is set out in a straight forward and simple way, how to help you move forward with your plans to turn your own yard into a beautiful and productive paradise.